Stealth Convertibles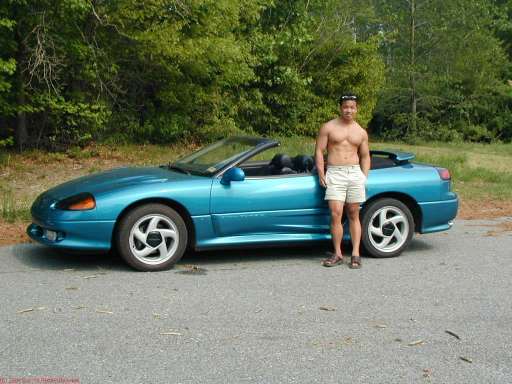 Dan Huang's R. Straman Stealth convertible. This car is right up there with the Spyder for looks.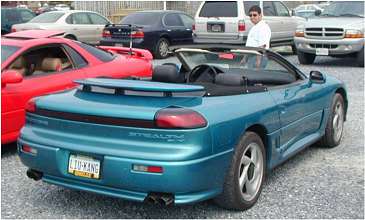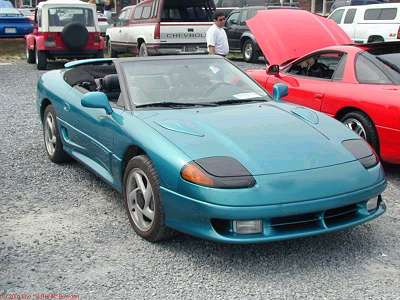 Thanks to Suthnr for these photos of the Liu Kang stealth taken at this year's Ocean City gathering.
I took the liberty of applying some minor retouching to the front end of the above pic to remove a nasty scar.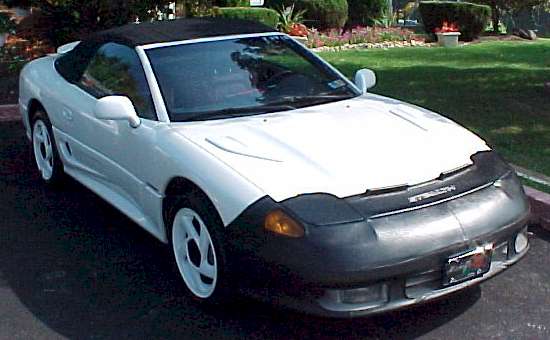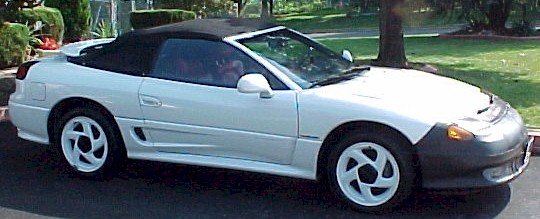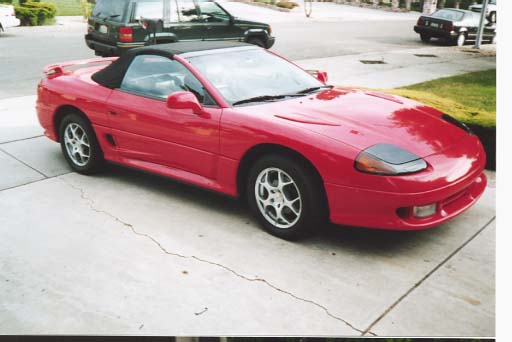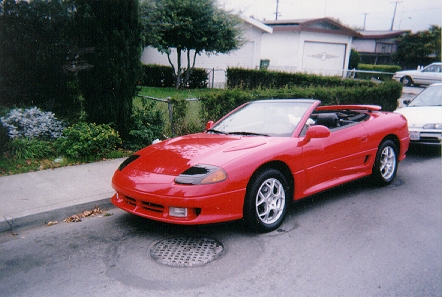 This one belongs to DropTopStealth from 3SI. It's in San Jose.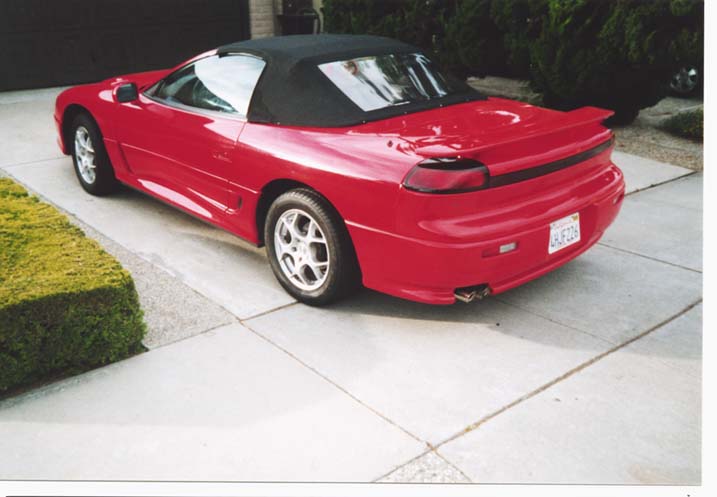 Bob Comley's 91 Stealth TT Convertible